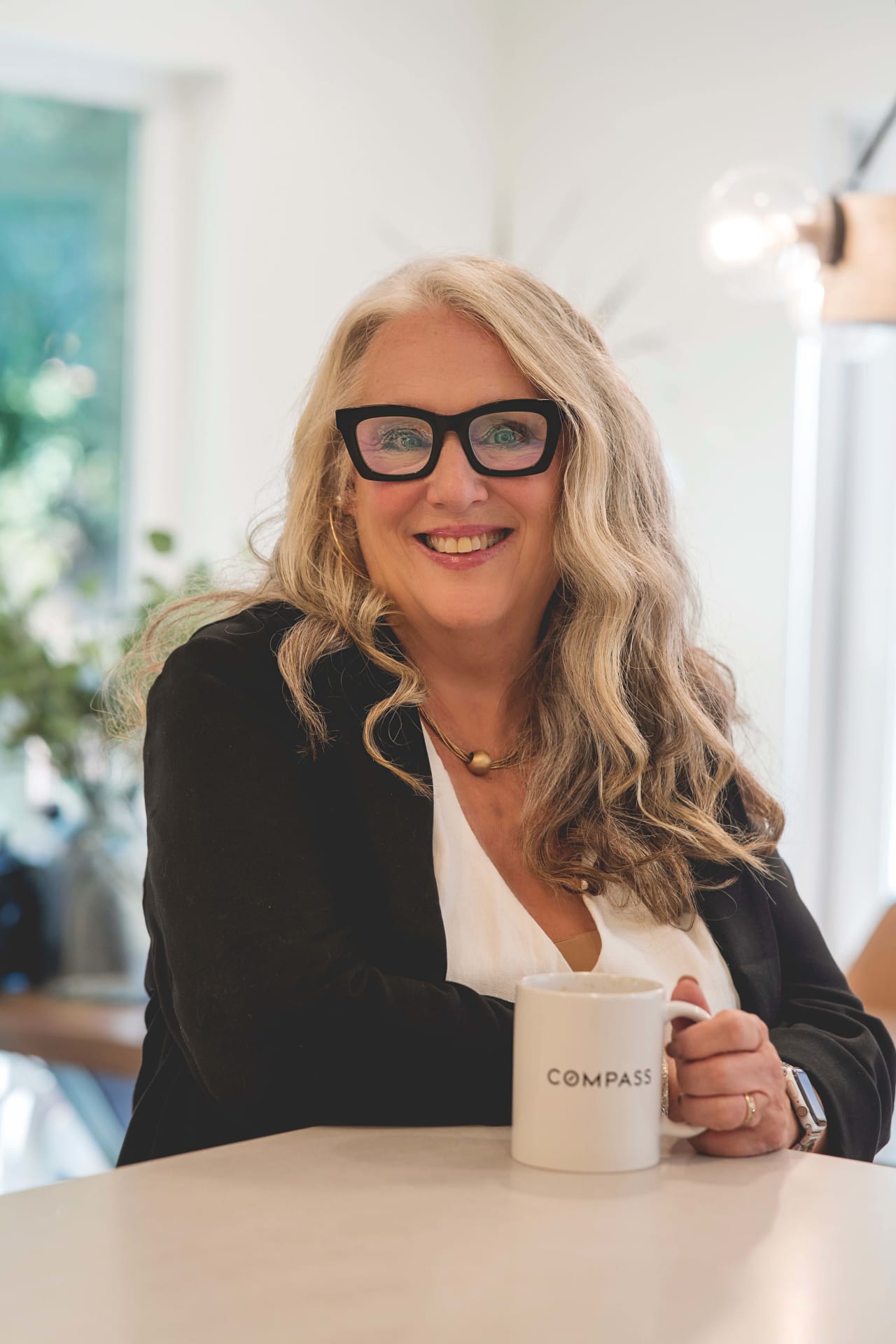 Meet Connie
Whether it's island living, robust city life, or the myriad of unique outlying communities, Connie can help you buy your dream home or exchange your current lifestyle for another.
In the Puget Sound region, quality of life abounds where Mt. Rainier reaches the sky and short ferry rides take you to rural settings surrounded by miles of shoreline. It's all here, access to hiking, mountains for skiing, and gorgeous scenery. In Puget Sound, beautiful mountain and water views is part of your daily life! Moving to a rural area or choosing the right community creates many questions. Whether it's rural concerns like water, septic, or sensitive areas, Connie is qualified to help. As a buyer's agent, she works hard to educate you, safeguard the environment, and help you find your special property.

Connie lives on Vashon Island and has sold property there for 23 years. Being in the heart of Puget Sound, Connie is a 15 minutes ferry ride to Tacoma, Seattle, and Kitsap County (Port Orchard, Bainbridge Island, Poulsbo, and Bremerton areas) which makes it easy for her to work in these areas as well. Whether you're selling your home or looking for another, you`ll benefit from her expertise and tenacity. Connie is direct and honest, has creative solutions, and she anticipates the next steps. You have her commitment to helping you from start to finish with your next real estate move.